Girl deceived: man under judicial custody
Comments::DISQUS_COMMENTS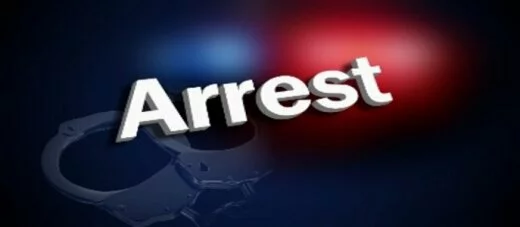 Sulya: A girl deceived by a man after having a physical relationship with her and gone absconding after she becomes pregnant, is caught and taken into custody by the cops. Balakrishna Bhat(51) is the culprit who is under judicial custody for 15 days.

The man established a physical relationship with the girl Hovamma, who was a maid in his house since several years now. When she became pregnant, he married her in the hospital where she had a delivery of the baby. But Balakrishna Bhat did not turn up to Registrar office to register this marriage.

Balkrishna Bhat was single and well settled and had a relationship with Hovamma. On thirteenth it was decided that after discharging Hovamma from the hospital they will go to the registrar office. But because the prodedure delayed at the hospital they exchanged garland and Bhat tied Tali to the girl. After this incident Balakrishna Bhat went absconding.

 

 

 

 

 


Related items
Rash and negligence driving: Man dies after falling from the bus
Third standard girl abducted for ransom, physically assaulted
Twist in missing case: complaint lodged on man for kidnap and assualt
Girl goes missing
Rape of 9th std girl: Accused arrested