March 30 is now `World Idly Day'
Written by Sushmith
Comments::DISQUS_COMMENTS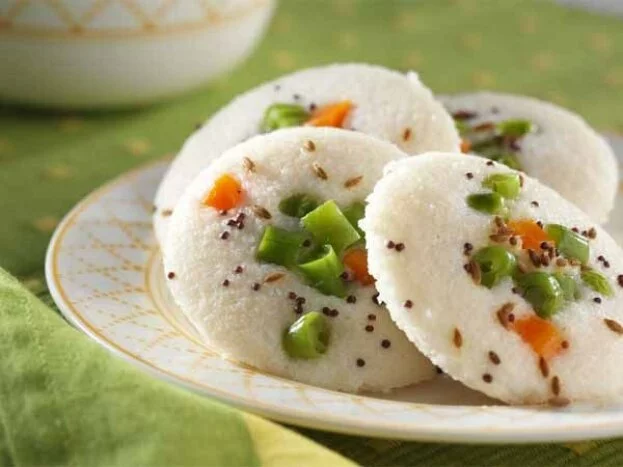 Chennai: Mother's day, father's day, Valentine's day, so many special days to celebrate. The new addition to the band wagon is the World Idly day. 

Idly is a staple breakfast dish in any South Indian home.From this year onwards March 30th will be celebrated as World Idly Day. The idea is promoted by the Tamil Nadu Cooking Organisation together with Iniyavan, an autorikshaw driver who gave up his job to follow his cooking dream of making idlis.

Over the years, Iniyavan has not only perfected the art of making idlys but has also taken this popular rice flour cake and made more than a 1000 varieties.

"I decided to make idlis in different varieties so that we could eat it everyday. I have made beetroot idlis, chocolate, carrot and so many other varieties. My children love it," Iniyivan said.

So, why March 30th? Because it's Iniyavan's birthday and it was only natural that the Tamil Nadu Cooking Organisation chose the date to honour the man and to kick off Idly Day!

"It is his birthday today. We want to celebrate idly day world over. We have told all our members from America to Canada to Germany to mark idly day on their calendar. From next year this day will be up and running. Everyone should eat idly in the morning. Just like how we eat Pongal on Pongal day, we should idly on Idly day," said Sambasivam from the Tamil Nadu Cooking Organisation.

And to celebrate Idly Day for the very first time, Iniyavan cut a giant 50-kg idly with family and friends to cheer him on. Who said you can't have your idly and eat it too?


Tagged under
Ildy
World Idly day
Iniyavan