Hero MotoCorp snaps ties with EBR
Published in

Automotive
Comments::DISQUS_COMMENTS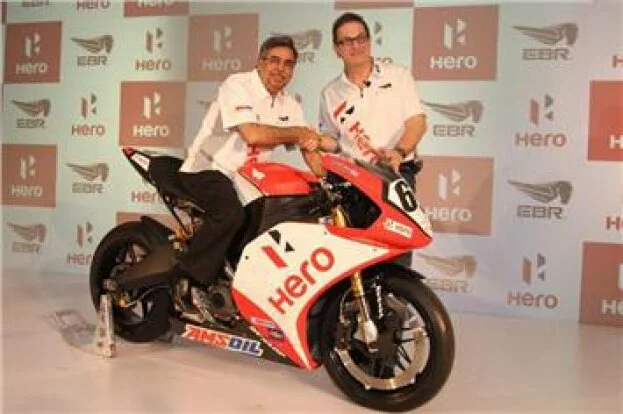 Erik Buell Racing or EBR has ceased operations and this sudden move has left all its 126 employees out of work.

Company proprietor Erik Buell invested money in a venture with Hero MotoCorp, who owned 49% ownership stake in EBR thereafter. The two companies had decided they would sell Hero motorcycles and scooters in USA, starting last year.

This move probably means that Hero MotoCorp has stopped funding EBR and has cut ties with them entirely. Erik Buell said, "The turn we recently took, after we thought we were moving forward, was unexpected." He said. "We thought we had secured funding, but in the end, we were not able to get the funding in place. Therefore we need to do the best we can under the circumstances for all parties in interest."

Erik Buell Racing also hired engineers from Yamaha, Boeing Corp. and General Motors after working closely with Hero MotoCorp on designs, and it also had plans to introduce some of those bikes in the U.S. market. More updates as we get news.
Related items
Hero launches Xtreme Sports
Two motor bikes bang each other: two died
Meet Feline One, the World's Most Expensive Bike
'Reel' life hero Mammootty meets 'Real' life heros