41st Annual Get – Together 2015 of UAE Bunts
Written by  Sushmith

Published in

NRI Form
Read 284 times
Comments::DISQUS_COMMENTS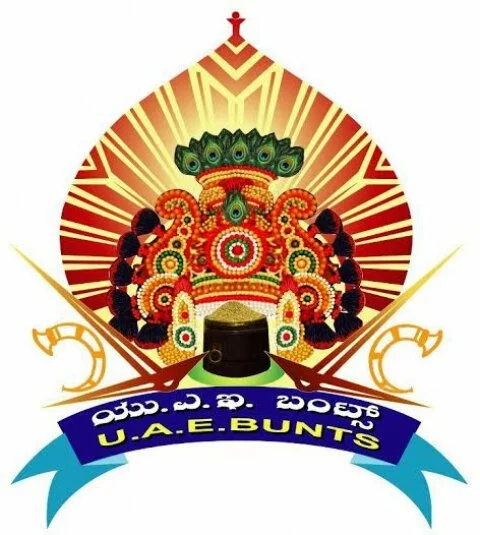 Dubai: UAE bunt is organizing its 41st annual get-together 2015 on Friday April 24 At the Amal Ballroom of JW Marriott Hotel, Diera, Dubai.
The program will be presided over by Dr (Mrs) & Dr. B.R. Shettyو Patrons of UAE Bunts. Prof.M.Balakrishna Shetty, Principal of SDPT First Grade College, Kateel will be present as guest of honour.
There will be musical, dance, skit and other entertainment programs along with raffles and lucky draws.  
Special attraction:
(1) Children Dance Competition, age group 8 to 16 years (only Bunts)
(2) Adults Dance Competition, age group above 18 years (only Bunts)
For both the competition:
Kannada or Tulu song, Folk or Cinematic, Minimum 8 participants,
Time duration strictly 6 minutes  
(3) Mr & Mrs/Ms Bunt - 2015
Age limit 20 to 40 years
Audition will be on the 27th of March 2015 (Friday)
at Hotel President, Karama from 9 am to 2 pm.
Kindly register yourself in 
[email protected]
Grand Finale will be on the 24th April, 2015
(Lot of gift hampers with Cash prizes)
The progam will be compeered by Avinash, The ace anchor of DK & Udupi  
 As usual owing to the generous contribution from the sponsors the organnisers are subsidising the event to the extent of
Dhs.70 for Adults and Dhs.40 for Children (6 to 12 years)  
For entry coupons and more details please contact the following organizers:  
Dinkar Shetty / Shruthi Shetty,  Dubai 
Tel : 050-4681665 / 050-3425010  
Prakash Pakkala / Divya Pakkala, Dubai 
Tel : 050-3435376 / 050-4605582  
Shiva Shetty / Akshatha Shetty, Dubai 
Tel : 050-4753059 / 050-4273487  
Guruprasad Shetty / Lathika Shetty, Dubai
Tel : 055-7465181 / 055-3588054  
Gurucharan Rai / Sridevi Rai, Sharjah
Tel : 050-3007402 / 050-7957298  
Ranjit Rai / Sharmila Rai, Abu Dhabi
Tel : 056-1200614 / 055-4719686  
Sachindra Shetty / Raksha Shetty, Abu Dhabi
Tel : 055-1945008 / 050-8154356  
Kamraj Shetty / Rashmi Shetty, Abu Dhabi
Tel : 050-9231901   
Sadanand Shetty / Vidyavathi Shetty, Abu Dhabi
Tel : 050-050-6992916 / 055-5935238
Related items
One dead and another tested positive for MERS in UAE
Kannadigas in UAE upholding human values by donating blood
Adya Kiran from the Indian High School and UAE topper in the Science stream
Using middle finger emoji in UAE could land you in court