Kingdom a favorite destination for foreign workers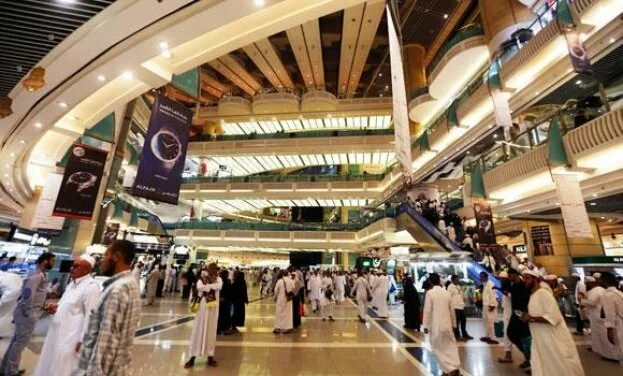 Riyadh: Saudi Arabia is a country among the most crowded with foreign laborers in the world. 

As such, one can find many different nationalities joined together, including Egyptians, Moroccans, Indians, Pakistanis, Sudanese, Filipinos and many more.

According to experts, Saudi Arabia occupies fourth position in the world as host to one of the largest foreign workforce bodies globally.

Adel Hanafi, spokesperson of the Union of Egyptians Abroad, said that in 2014, the number of Egyptian laborers in the Kingdom increased to more than two million, with many expatriate workers choosing Saudi Arabia as their destination due to its spiritual values.

Mahmoud Talaat, an Egyptian IT manager, said that working in Saudi Arabia was his first choice since it's the place of the Two Holy Mosques. 

"In the Kingdom, I feel like I am at home, even though there are some lifestyle difference between citizens of both countries," he added. 

Abo Mubarak, a Sudanese driver, said KSA is his home, and commented that his work atmosphere is nice and friendly, and that the money is good. He is especially happy living in the Kingdom because he can easily go to Makkah and Madinah whenever he wants to. 

For some foreign workers, Saudi is the place to be, due to good income to support their families. 

Whilst these workers come from different backgrounds, it is clear that they are all satisfied with their choices to come and work in the Kingdom, due to it's spiritual value, good income prospects and stability which, combined, make Saudi Arabia the place to be.
Last modified onWednesday, 03 December 2014 19:51

Vajra