Kerala bars to shut this evening, says High Court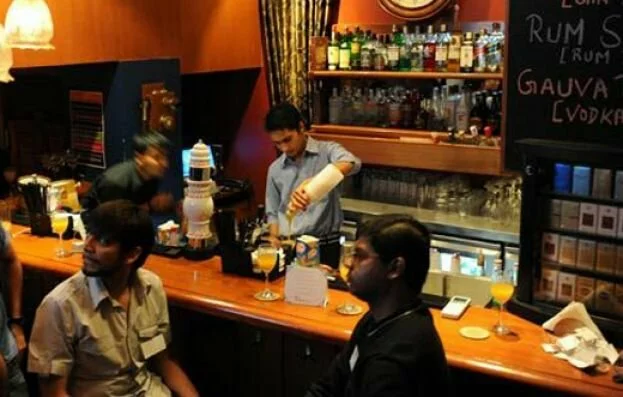 Thiruvananthapuram: Upholding the state government's decision, the Kerala High Court ordered the closure of all the bars in two and three-star hotels in the state by Thursday evening. "Only four and five star hotels and heritage hotels can operate bars. Other bars need to shut down," the court ruled. The Kerala Bar Owners Association has decided to approach the Supreme Court to challenge the verdict.
 In August, the UDF government in Kerala had decided to close over 700 liquor outlets in the state and allow only the bars in five-star hotels in order to achieve complete prohibition in the next ten years. The bar owners in Kerala had called the order "discriminatory and arbitrary" and approached the Supreme Court, which had stayed the Oommen Chandy government's decision till September 30.