No more chewing tobacco: State plans to ban smokeless tobacco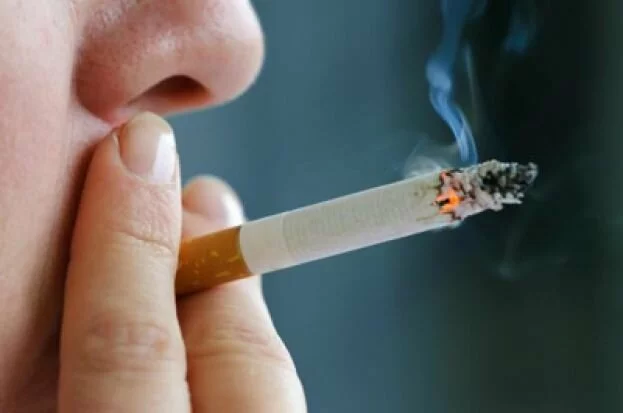 Bengaluru: In a milestone development the state Health and family welfare department has planned put a ban on sale of smokeless tobacco and loose cigarettes. The clear decision will be taken by the government next week. The Department of Health & Family Welfare, in a Cabinet note, has sought approval to impose ban on manufacture, storage and sale of chewing tobacco.
The decision was taken following the request from the Union Ministry of Health & Family Welfare.  The State has also decided to ban on sale of loose cigarettes following complaints of large number of school and college students are addicting to smoking. However the sources have cleared that there will be no ban on selling packes beedi and cigarette.