Man sodomises his minor neighbour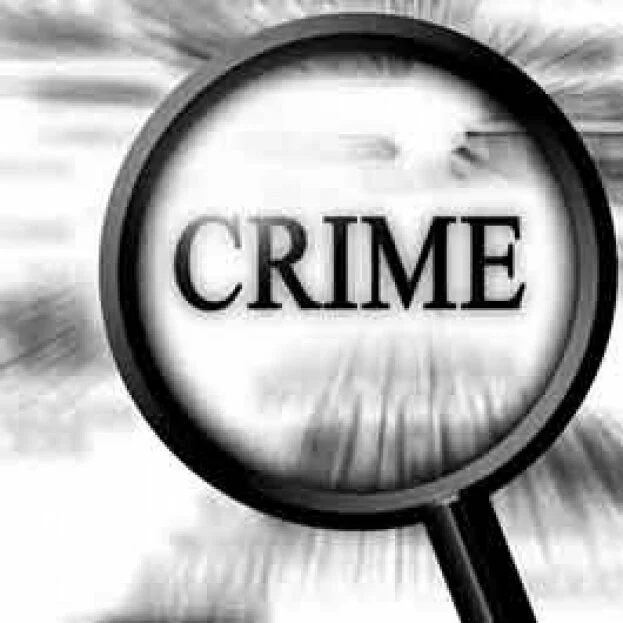 Bengaluru: A 11-year-old boy was sexually abused by his 21-year-old neighbour in the city's West division recently. The victim had gone to buy biscuits, when the accused lifted him and took him to an under-construction building and sexually abused him. The police have registered a case of IPC 377 and POCSO Act. The worst was when the victim's father went to the parents of the accused to warn their son, they reportedly brushed of the incident which forced the father to approach the police. 

THE INCIDENT
The victim residing near Mysore Road had gone to get biscuits from a nearby bakery at around 8.30 pm on November 13. While he was near the bakery, the accused, a scrap dealer who was standing there asked the victim for a kiss. Shocked by a man asking for a kiss, the victim refused to kiss and started walking fast back home. Since it was raining heavily, there was nobody on the road. The victim even tried to run fearing threatened by the accused. But the accused who was well-built blocked the victim near an under-construction building and took him to the second floor by gagging him. The victim's cries went unheard.

The accused undressed the victim and sexually abused him and asked him to go home and have bath and to refrain from telling anybody or else he would be killed. After one hour at about 9.30 pm, the victim returned home crying inconsolably. After some time, when his parents asked why he was crying, he revealed the incident. Since the accused was their neighbour, the victim was able to identify him, said an officer part of the investigations. 

Shocked by the statements of the victim, the parents did not know how to react. They did not report the matter immediately fearing that their image would be hampered in society. However, they spoke to the other elders in the family and some leaders who advised the victim's father to approach the police. "Two days after the incident, the father along with the victim came to us and narrated the incident. Without wasting time, we acted fast and took the victim to the under-construction building where he was sexually abused. The clothes which he wore at the time of the incident have been collected and sent for tests," the officer said. 

The victim was taken to Vani Villas Hospital for medical tests. The accused was arrested and booked under section 377 of IPC, 506 of IPC and 6 and 10 of POCSO Act, the officer added.