Rajnath Singh asks Chief Ministers for release of Rs 5 lakh to 1984 riot victims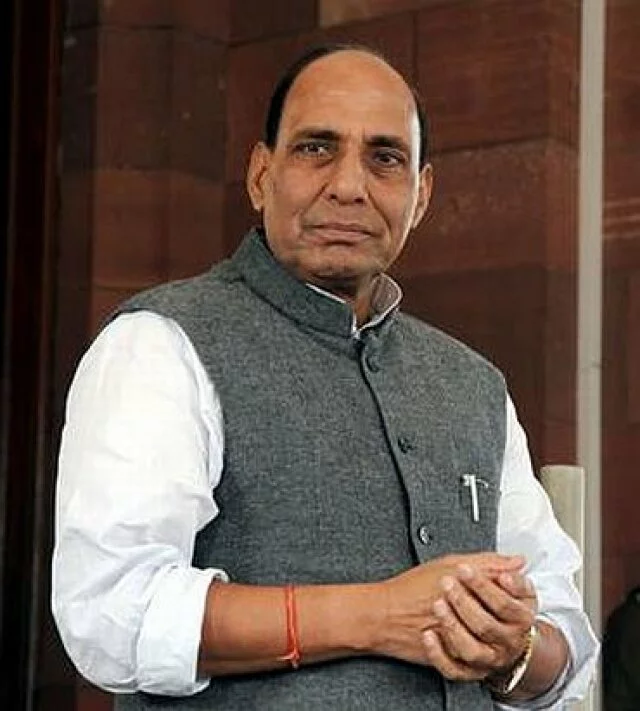 Home Minister Rajnath Singh on Friday asked Chief Ministers of all states to take steps for immediate disbursement of enhanced compensation of Rs 5 lakh each to the kin of 1984 anti-Sikh riot victims.

In a letter to the CMs, the Home Minister mentioned about the need for immediate release of the additional compensation announced by the NDA government to the family members of the victims of the anti-Sikh riots, triggered after the assassination of the then Prime Minister Indira Gandhi by two of her Sikh body guards. Of the total 3,325 victims of anti-Sikh riots, 2,733 belonged to the national capital. Others belonged to Haryana, Uttar Pradesh, Maharashtra, Bihar, Jharkhand, Madhya Pradesh, Rajasthan, Jammu and Kashmir, among others.

Singh also requested the Chief Ministers to inform the Home Ministry about the status of the disbursement of the compensation amount. The move came after the Home Minister himself distributed cheques of Rs 5 lakh each to 17 kin of the riot victims at a function in New Delhi on Friday, setting the ball rolling for distribution of the compensation across various states.

The Home Ministry on Tuesday had set up a committee to examine the possibility of constitution of a Special Investigation Team (SIT) for reinvestigation of the 1984 anti-Sikh riot cases. The Committee, headed by former Supreme Court Judge Justice (retired) G P Mathur, will submit its report within three months. BJP had earlier demanded reinvestigation into all cases related to the 1984 riots.

The Justice Nanavati Commission had recommended reopening of only four of 241 cases closed by police but BJP wanted the reinvestigation of all the other 237 cases. Justice Mathur Committee will look into various grievances relating to the anti-Sikh riots. It was set up after the Home Ministry received a large number of complaints from various individuals and associations. The Committee will also oversee the implementation of the payment of enhanced compensation of Rs five lakh per person killed during the riots, as approved by the Union Cabinet on December 10, 2014.