Low Intensity Blast in Church Street Area of Bengaluru, Two Injured.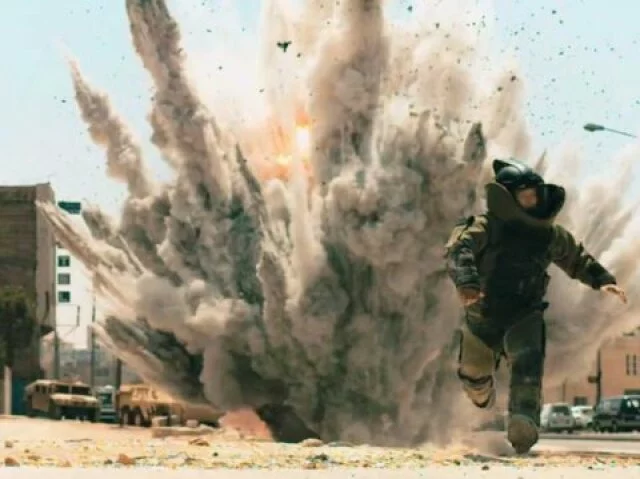 BENGALURU: Two people were injured, one seriously, in a low-intensity bomb blast on Church Street in central Bengaluru on Sunday at 8.30 pm. No deaths have been reported so far.

The blast took place near a popular restaurant – Coconut Grove – on Church Street. The crude bomb was placed inside a flower pot on the footpath outside the restautant.

The reason for the explosion remains unknown, and nobody has yet claimed responsibility for the blast.

Police, the anti-sabotage teams, bomb disposal squad have reached the spot and the area has been cordoned off.

Bengaluru Police Commissioner M N Reddi said the blast was caused by an improvised explosive device (IED) set off by some culprits. The police and the forensics team determined that this was a low-intensity bomb from the shrapnel recovered from the blast site.

The police commissioner said that a lady named Bhavani has been seriously hurt in the blast and is undergoing treatment at the Mallya Hospital. One man too was injured in the blast, but is now said to be out of danger.

The entire city, which has been on the terror watch for a while, has now been put on high alert. The entire police force has been mobilised to tackle any threat perception faced by the IT city that is gearing up for New Year eve festivities.

"We have asked for additional reinforcements from the Karnataka Reserve Force. Due to the proximity of New Year's festivities there have been threat perceptions in general and we have been on alert," Reddi said.

Karnataka DGP L Pachau has arrived at Church Street where the blast took place to direct the investigation.

Union Law Minister Sadananda Gowda has also arrived at the spot. Karnataka CM Siddaramaiah is also expected to arrive soon. 

In the wake of the blast, Minister of Home Affairs Rajnath Singh has spoken to CM Siddaramaiah.

"Spoke to K'taka CM regarding the Bangalore blast. He apprised me of the situation. Centre ready to provide all help," the Home Minister has tweeted.

Church Street is a very busy area, just off Bengaluru's MG Road, and is frequented by youngsters as the place has many eateries and pubs.