Mother kills daughter, hangs herself
Comments::DISQUS_COMMENTS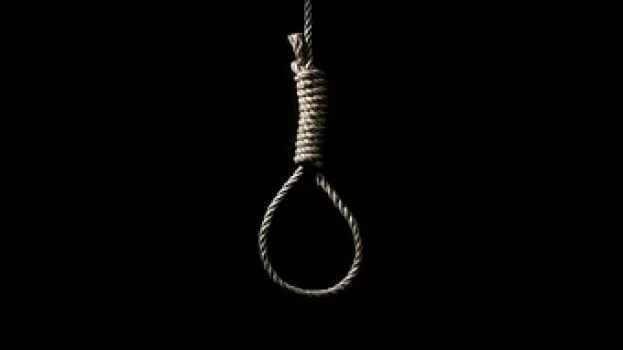 Bengaluru: Meenakshi Ujwal, 31, a homemaker, allegedly strangled to death her daughter Savya, 4, before hanging herself from a ceiling fan in her Mathikere residence, North Bengaluru, on Wednesday.

The incident came to light around 5.30 pm, when Ujwal, an engineer with BEL near Yeshwanthpur, returned home and alerted neighbours when his wife did not respond to his calls. The house was latched from inside.

They broke open the door and found Savya lying dead in the hall of the two-bedroom rented house, and Meenakshi hanging from the ceiling fan inside a bedroom.

In his police statement, Ujwal, a native of Rajasthan, said Meenakshi was upset after scolding Savya over a homework issue on Tuesday night. "Savya is a UKG student in a private school. Meenakshi chastised her for not doing her homework properly, and in a fit of rage, Meenakshi threw down her mobile and refused to have dinner," Ujwal said.

The postmortem revealed the deaths happened between 10am and 11am, after Ujwal went to work around 9.30am. "Meenakshi's parents clarified that Ujwal and Meenakshi were on good terms and there was no domestic issue between the couple," Yeshwanthpur police said.